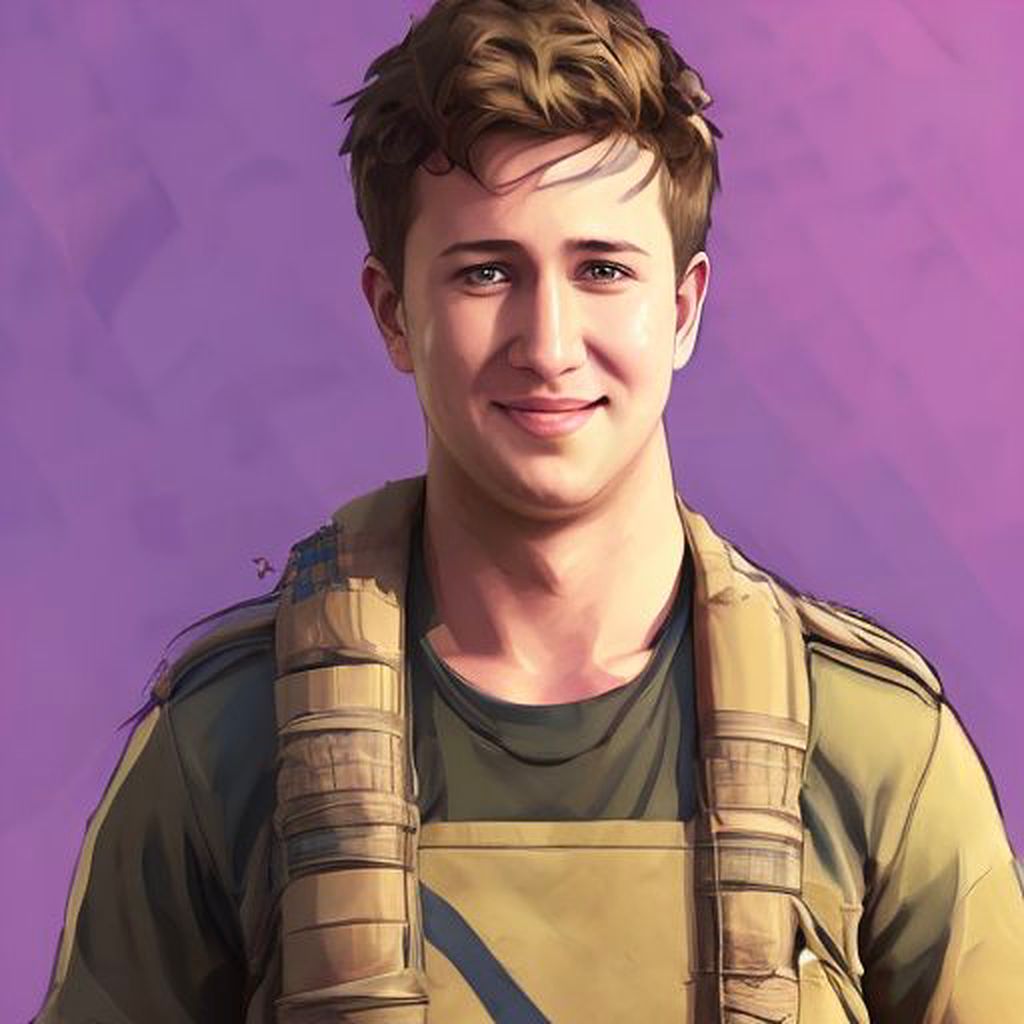 Jake Brooks
Founder & CO-CEO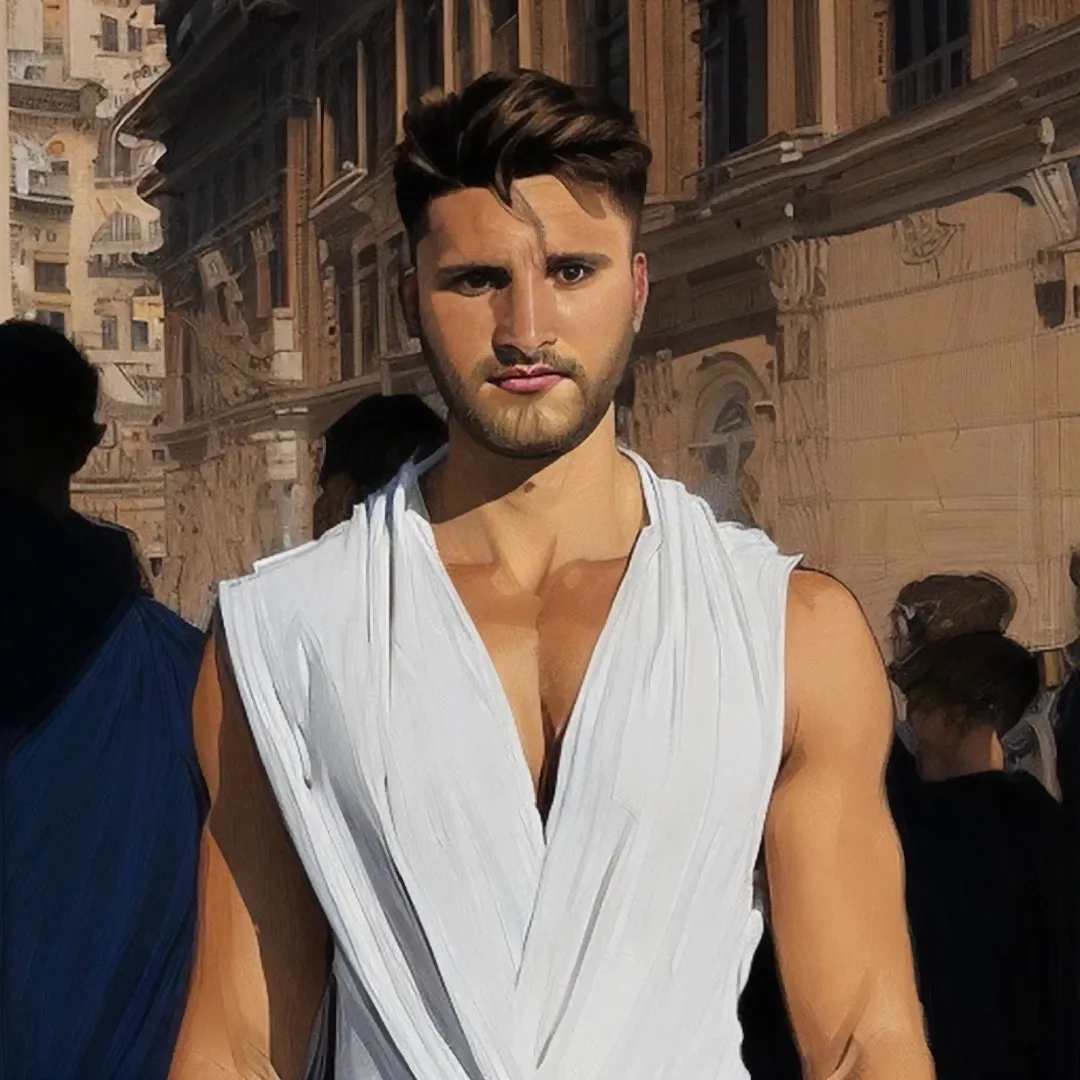 Jared Geller
Founder & CO-CEO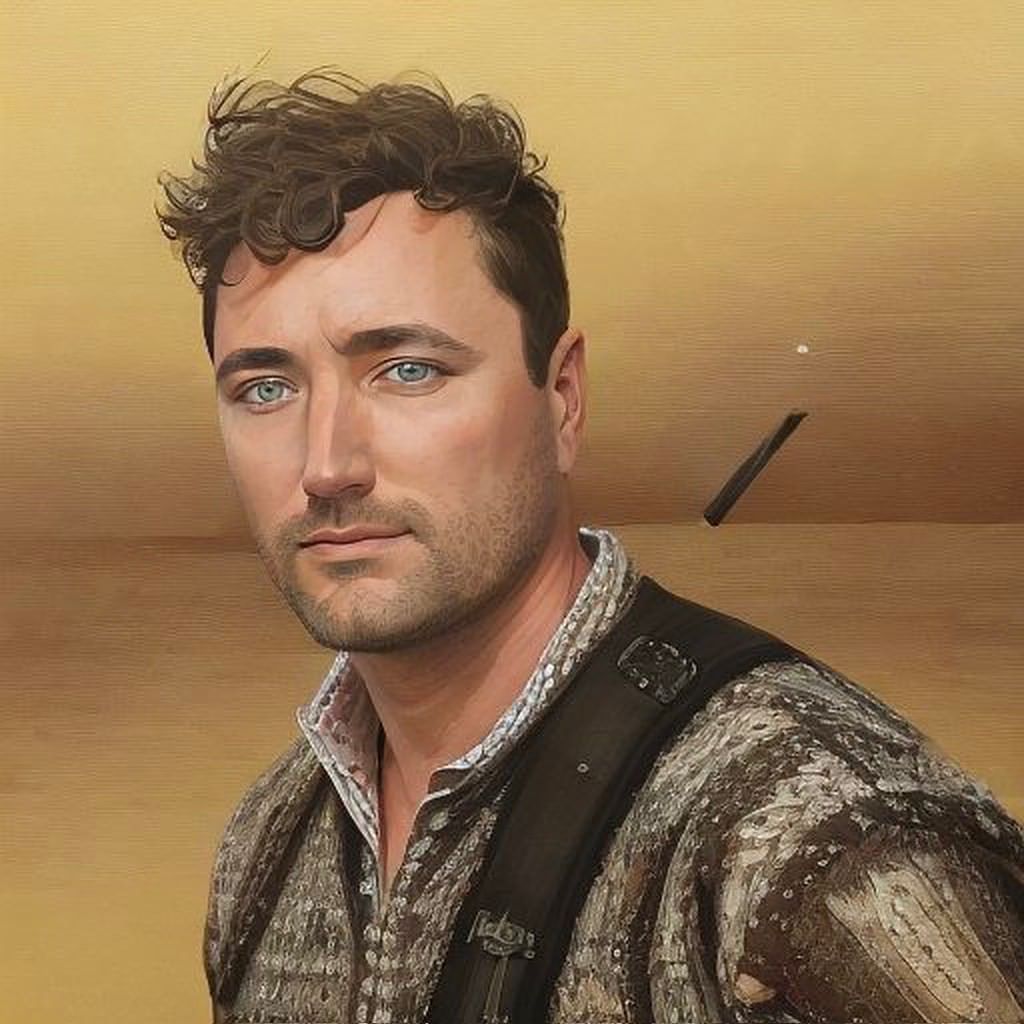 Jamin Horn
General counsel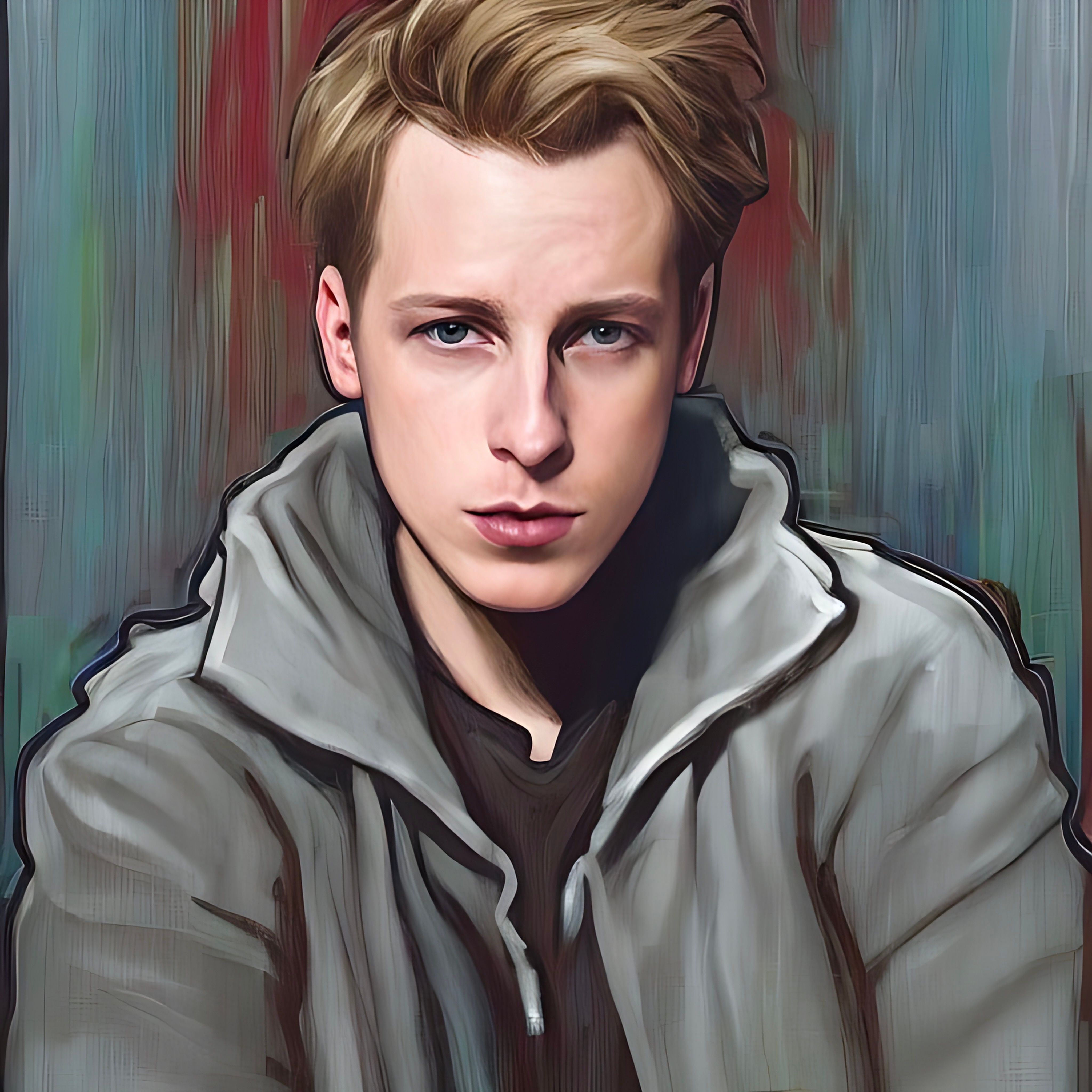 Alex Oakley
Lead iOS Engineer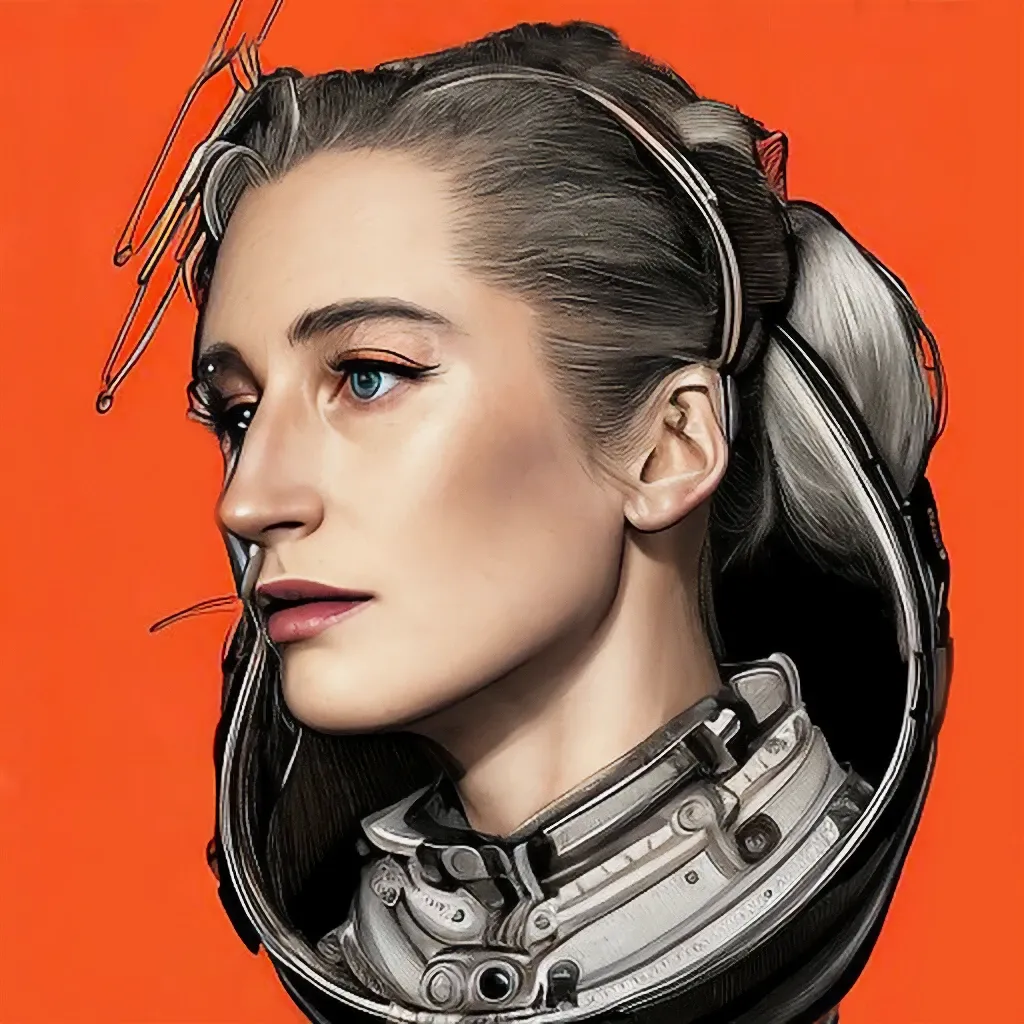 Kaydee Lindstrom
Operations lead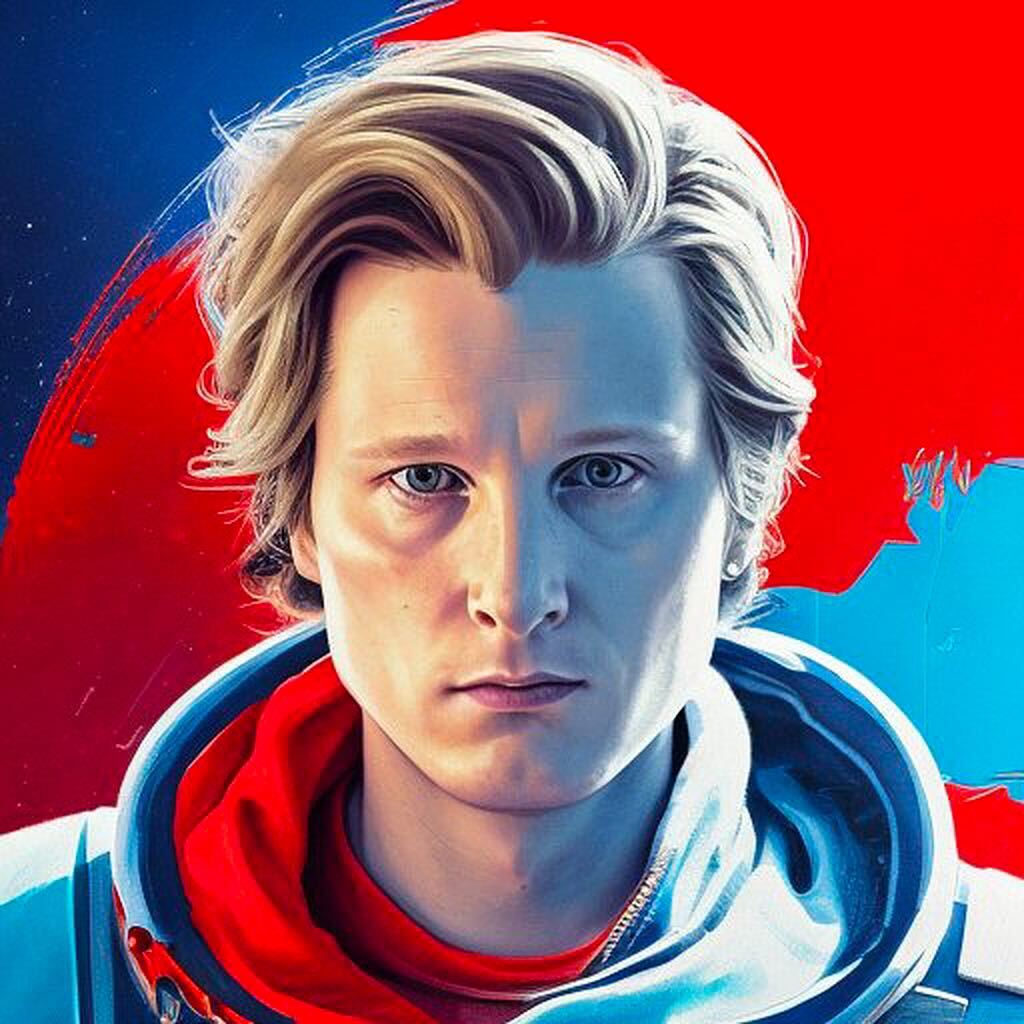 Max Kalik
Software Engineer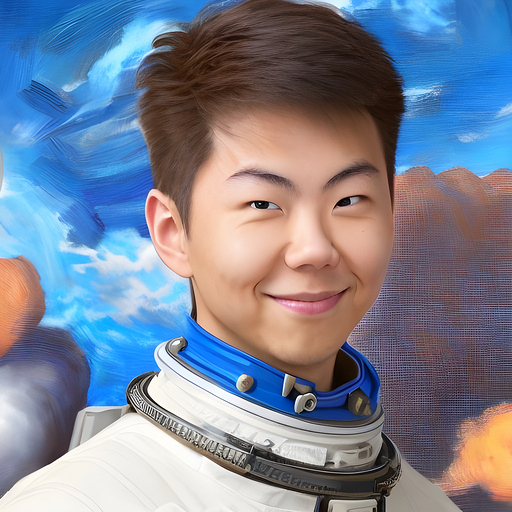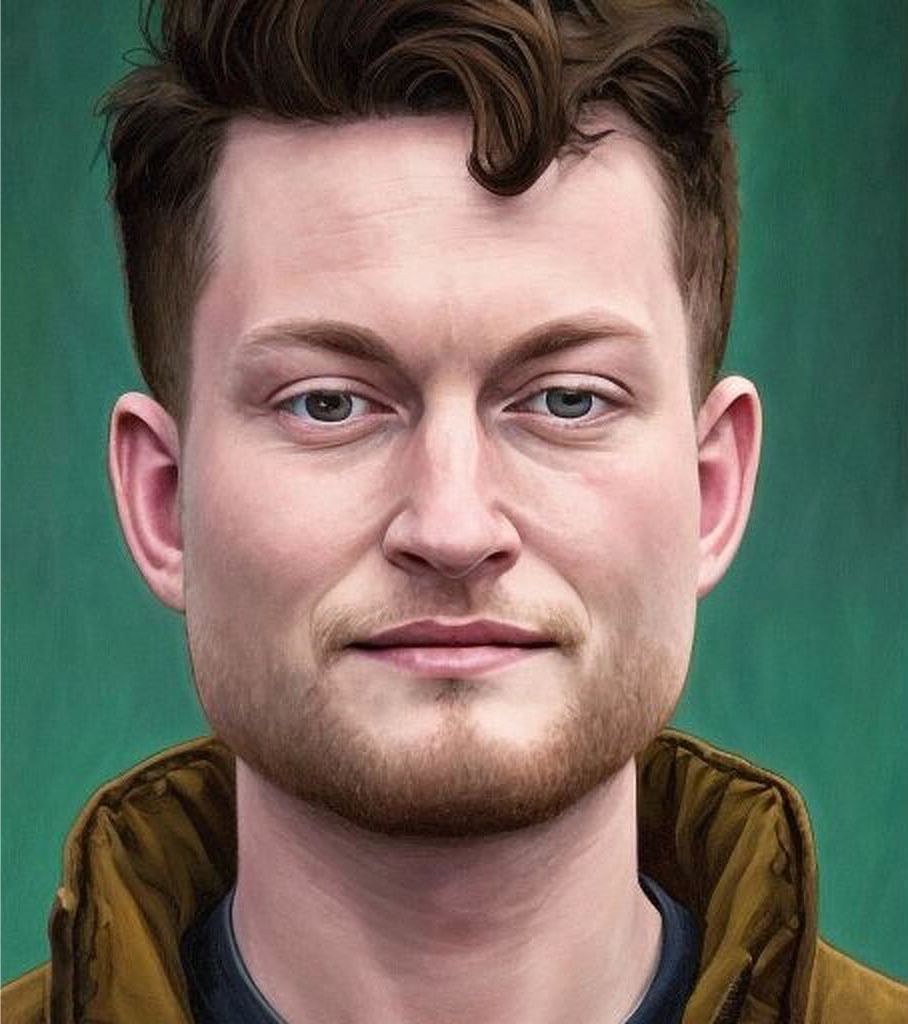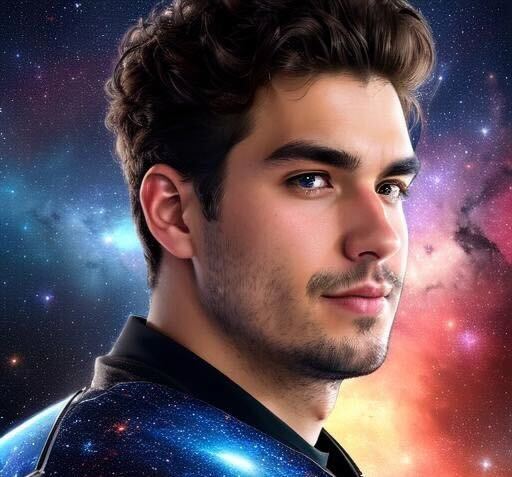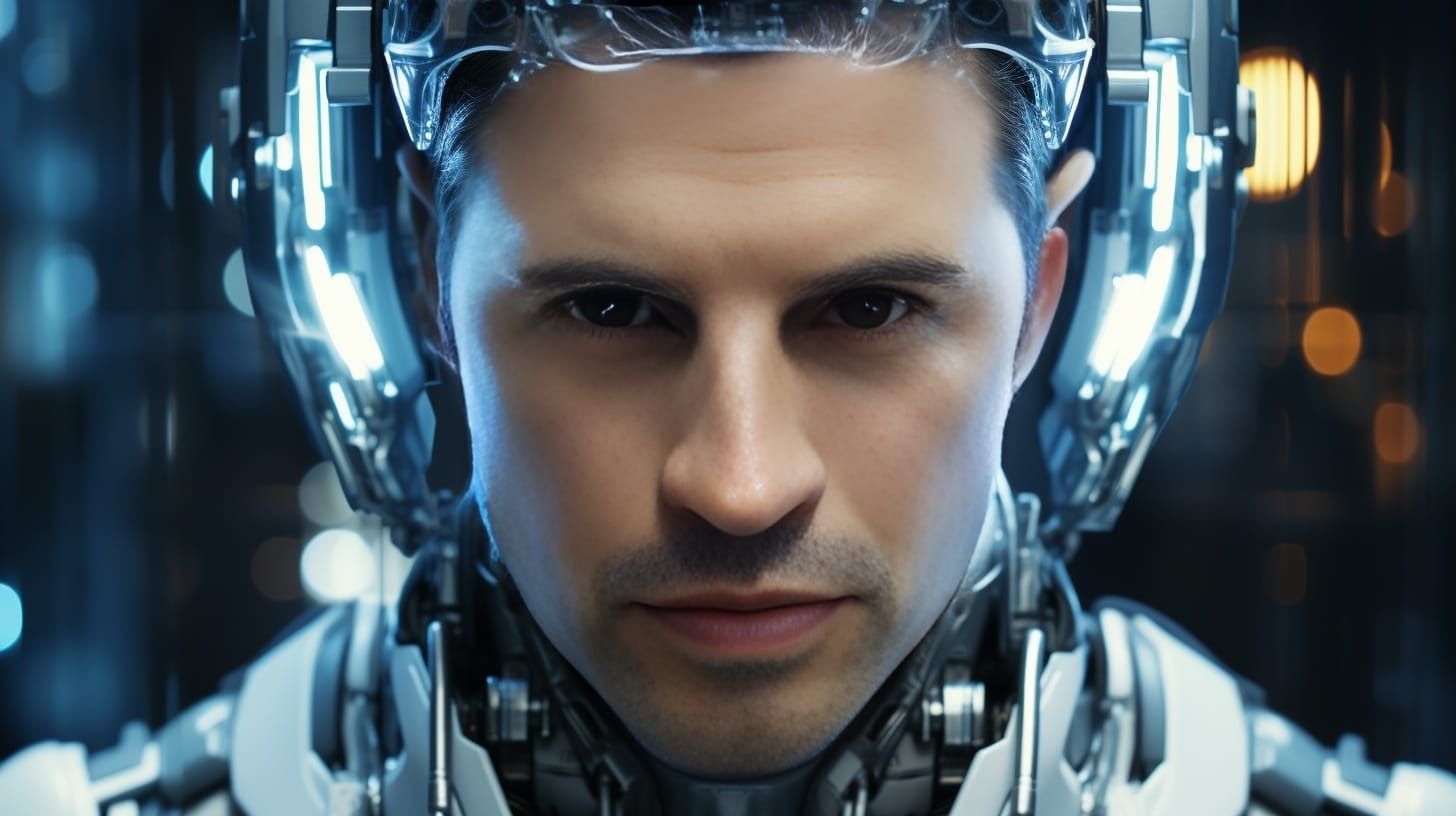 Justin Smith
Business Development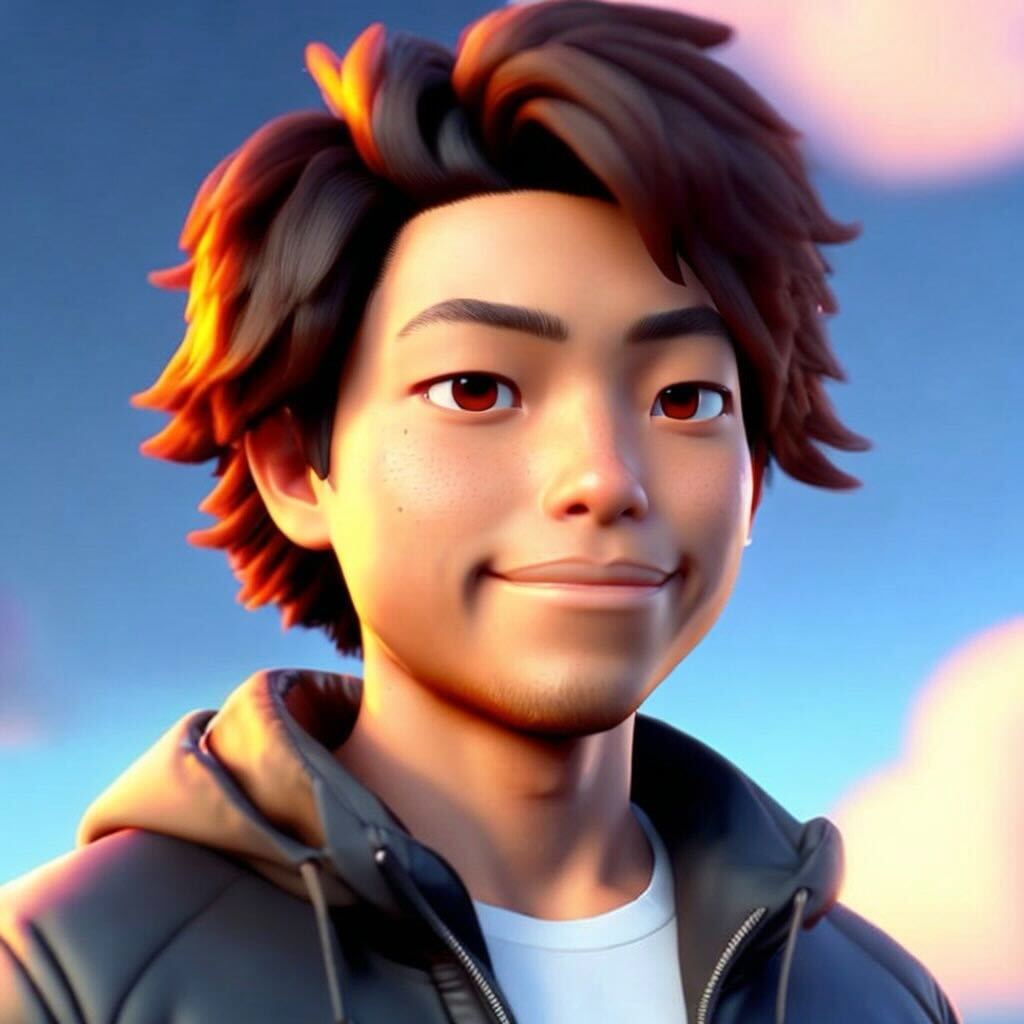 Josh Kang
Software Engineer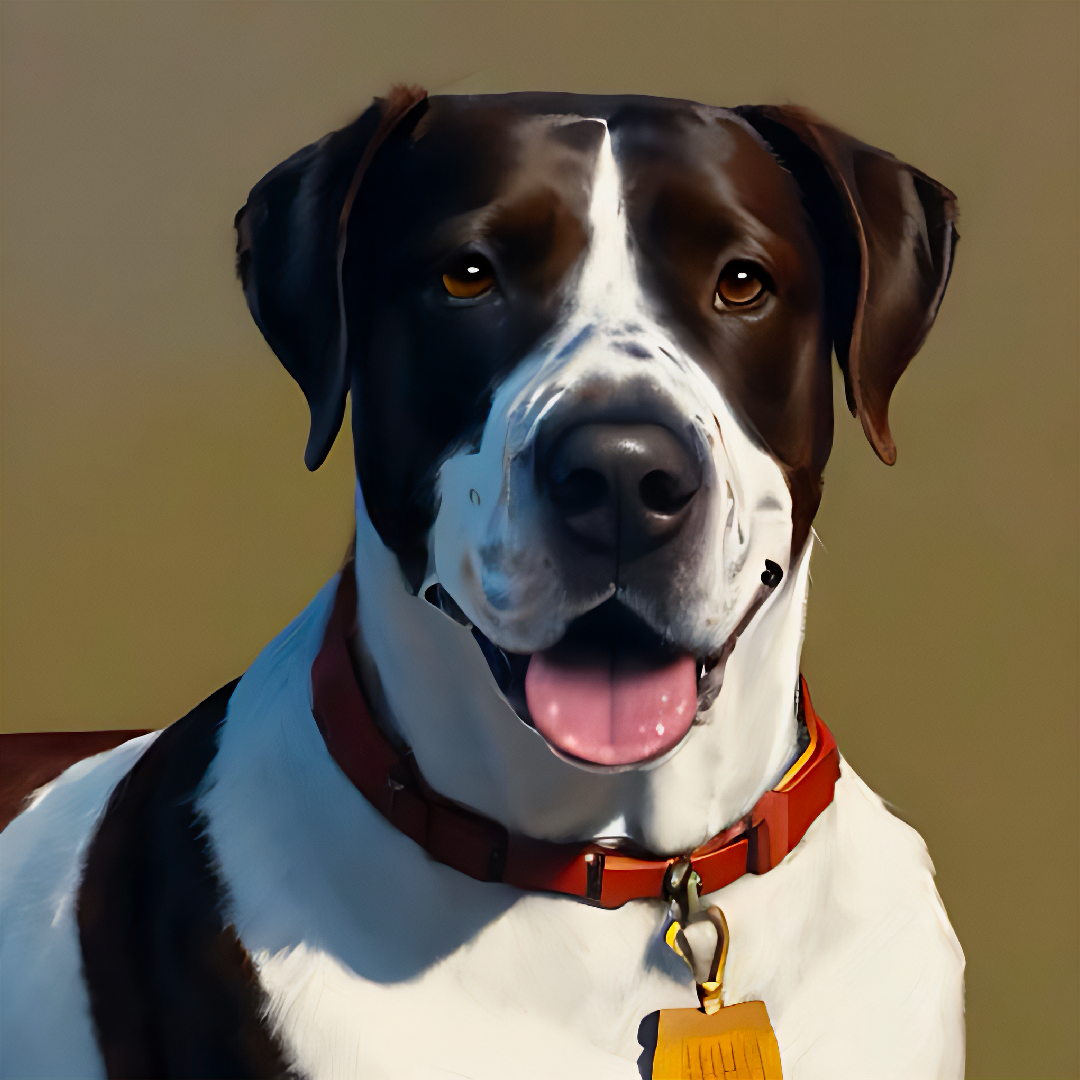 Bogart Horn
Overseas strategy
We believe in thinking from first principles
1
High risk tolerance and bias towards action
If you're not failing frequently, you're being too conservative
2
Eliminate Wishful Thinking
While it's nice to think of how great things can be, it's useful to think about how things are
3
Focus on Automation minimizing work
Hustle culture is wrong. Working crazy hard is often a mask of inefficiencies. Make sure to keep your head up.
4
Great things take time
Most startups fail simply because they cannot commit for 6-10 years
Backed by the best
Backed by tier 1 investors with vast experience in gaming, fintech, and SAAS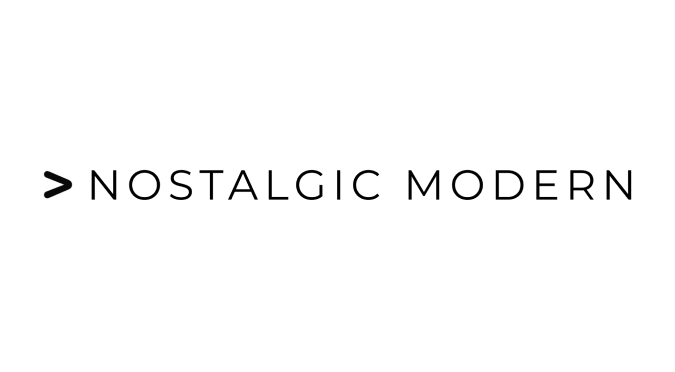 Open positions
iOS Engineering Manager 👾
Extremely talented individual to lead and grow an iOS team.
Team

Studio

Principles

About

Join us